The foundation of Diginet Online's operations is anchored in its organisational focus on Quality.
The foundation of Diginet Online's operations is anchored in its organisational focus on Quality.
Introduction
The ever changing IT world is forcing customers to adopt out-of-the-box solutions and it is becoming very evident that these solutions are to be based on the Internet. Business on the Internet, i.e. e-business, is becoming the key vehicle for getting competitive advantage and reduced time to market products and services. Customers are constantly looking for innovative ideas and solutions at lower costs to meet their current and future needs. The solution that is offered today should be "future proofing to meet the needs of tomorrow.
This is forcing a paradigm shift in the development of e-business systems – moving from a traditional programming based approach that yields expensive and inflexible solutions, to an architected methodology that rapidly develops e-business systems that are flexible, maintainable and future proofed.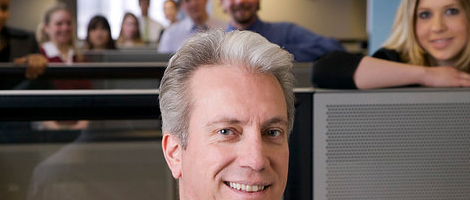 Architecture
Diginet is currently developing eFlash Agents that has comprehensive repertoire of Rapid Development Frameworks that provide a tremendous head-start towards ad e-business solution. The core framework is designed to build electronic marketplaces for business or business-to-business or business-to-consumer e-business, as well as seller and buyer side solutions. In addition, e Agents has also frameworks for many vertical industries. These frameworks are Brokerage, Insurance, Banking, Travel, HR for Benefits and job Applications, Drug Store, Healthcare, Education, Media and Retail.
This architecture is an open system that transcends technology, and streamlines the development of all aspects of an e-business system using an integrated set of architectural and construction tools. It consists of visual, rapid and intuitive architectural tools that are used to design business objects, business processes, websites, palm device interfaces, messaging, databases and legacy integration tiers of an e-business system. The result is an architectural plan, a business blueprint that reflects the precise details of a system, complete code generation and highly flexible deployment environment, with total de-linking of business processes with deployment environment.
The key benefits to the customer are:
| | |
| --- | --- |
| | An e-business blueprint for rapid deployment of e-business solution |
| | A process that is independent of the deployment environment |
| | Reduction in time to 'go-live' @ reduced costs. |