Diginetonline , established in 1995 , is one of India's Leading Software Companies and belongs to the exclusive club of the companies in the world
Headquartered in Bangalore, India, Diginetonline India Pvt. Ltd. serves a global clientele through its development centers and business offices.
Diginetonline India Pvt. Ltd. meets the diverse requirements of its customers through its global team of skilled software professionals, armed with state-of-the-art hardware and software resources.
i-Solutions is a specialised Line of Technology of Diginetonline providing integrated end-to-end e-business solutions with the Internet technology and Flash architecture as the backbone.
i-solutions addresses the changing needs of today's business requirements with solutions on the leading-edge Internet/Web technologies. The offered services are in the areas of: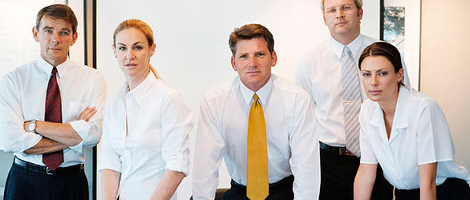 e-business
Solutions to conduct your business on the Internet-Business to Business, Business to Customers. Customers to Customers and a combination of all the three
Multi-tier client-server implementation using intranets/Extranets
Custom Development of cost-effective and efficient web-based applications and database design for fully functional transaction processing systems
Web-legacy System Integration
Solutions to leverage the legacy systems using web technology and Component/Object based Middleware.
All the above offerings are based on the E-Flash framework.
Diginetonline's E-Flash offering is a Java based API with a set of interfacing servers that forms a framework to facilitate ease of integration with existing and future applications. With E-Flash framework, our clients can implement an end-to-end e-business solution, which is flexible, rapid and cost effective.